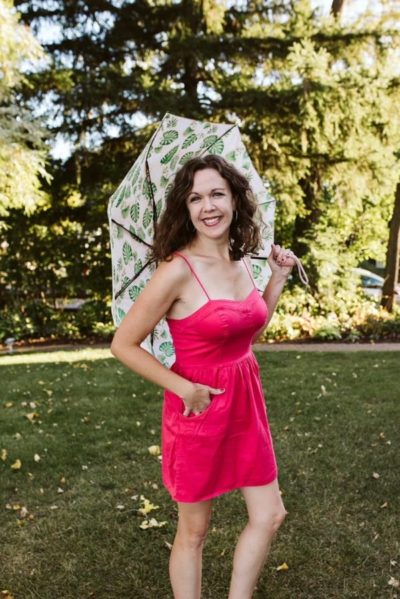 When I'm not doing a photoshoot with an umbrella, I'm usually wearing a jean jacket or a Lion King shirt while drinking a beer or Old Fashioned – I swear I'm trying to drink more water!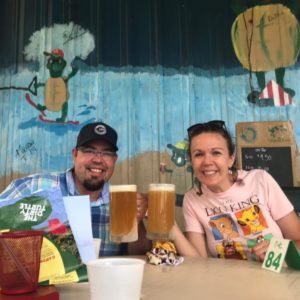 I thank UW-Whitewater for my husband Brad (married my college sweetheart!) , some of my life long friends, and for that college course booklet for landing me into radio.  I was actually going for Theatre and needed to fill just one more credit my freshman year and saw a course called "radio practicum" led by Dr. T (RIP Dr Tremblay!)
I credit Dr T. for getting me my first paid radio job in 2001 when he told me to just go apply, I had nothing to lose.  I got the job!  I worked at 96.1 WLKG in Lake Geneva thru college and after graduating, made my way to Madison.
I've been working in Country Radio since 2006 and just kept saying "yes!" to any job from traffic reporter, promotions, programming, and then John & Tammy in the Morning offered me the job as their Producer and we were off to San Diego to the other heritage country radio station KSON!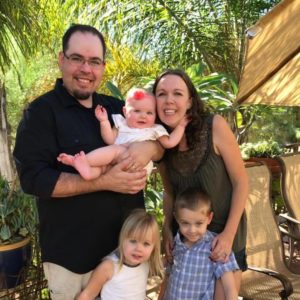 After having 3 babies in San Diego and missing all our family, friends, and Wisconsin so much, it was time to come home.  "The Best Journey In Life Takes You Home!"

In a true circle of life moment: coming back to Madison and being on Morning Radio on Q106, I'm truly blessed!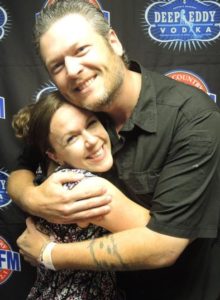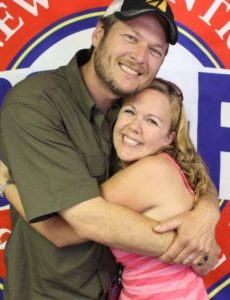 When people ask me why I love country so much: the concerts, the artists, and the fans are THE BEST!  Especially Blake Shelton  😉  if you couldn't tell, he's my #1
At my last Blake Shelton concert before leaving San Diego, I wanted to do something he had never done before: autograph a baby belly!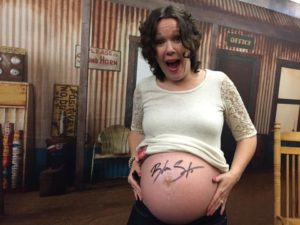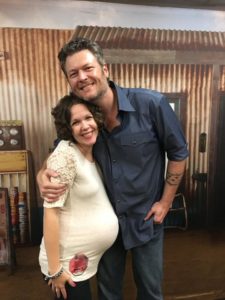 So CHEERS to being together in Wisconsin loving country music and let's have a drink together when concerts come back!