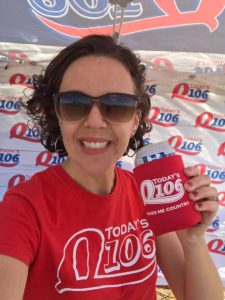 Thanks to Keleny Top Soil "Trust A Worm To Know Good Dirt" for bringing us these fun segments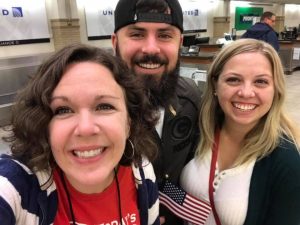 CHEAT SHEET at 4:15pm
Jackson gives 2 free answers to tomorrow's Can't Beat Steph – pop culture trivia with a cash jackpot!
Play along with the game from today 2/27 on Throwback Thursday going back to 1993!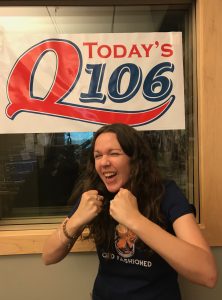 STEPH'S COUNTRY STUMPER at 4:45pm
Do you know the answer WITHOUT searching it on the internet??
Question from 3/20: What sport was Brett Young on a career path with before an injury?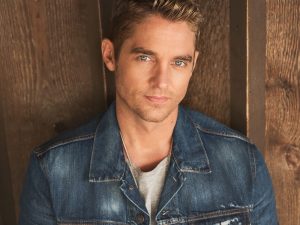 Hear the answer today around 4:45pm!
STEPH'S CALL OF THE DAY at 5:15pm
Here's more from Steph's Call of the Day on 3/20 is with Andrea from Madison Magazine about the Best Of Madison Awards!  Listen here: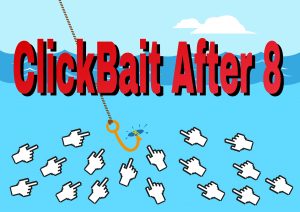 CLICKBAIT at 6:15pm
We see so many clickbait headlines, but only have enough time to click on one!
Here's the CLICKBAIT FROM TODAY
Steph's friends are Stuck In Peru – listen here: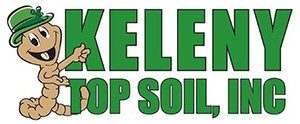 Connect with Steph: