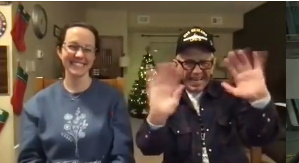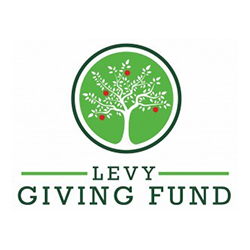 79 year old Veteran, Kenny, gained popularity on TikTok as Patriotic Kenny thanks to his neighbor Amanda.  When he needed a new mobility scooter, his life changed, and he's doing that for others now.
Q-Munity: let's help the 18 Wisconsin Veterans who need a scooter thru Levy Giving Fund! Listen to this really cool update and how you can continue to help:
Click on the Blue Donate button from the Levy Giving Fund Facebook page here!

Like Amanda said, Kenny loves receiving mail, so if you'd like to send him a Happy 80th Birthday Card for his birthday coming up in January 2022:
PO Box 694
Willernie, MN 55090
Tags: