Your top five best Country albums of the year?
R.J. Curtis shares his thoughts on his Top 5 here. While I concur on a couple of his picks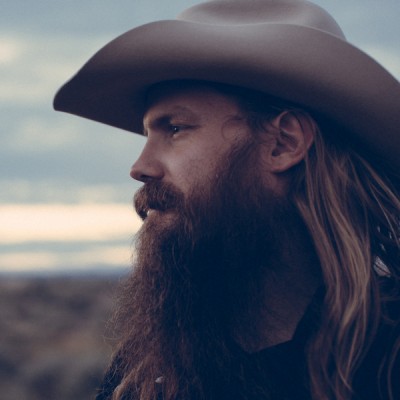 , I can't agree on Old Dominion's "Meat and Candy," only because I don't feel like there's been enough time since its release last month for it to make it to the "I gotta have it often" and "I know it backwards and forwards" stage. Same for Eric Church's "Mr. Misunderstood", which I think would possibly make my list if I were writing this two months in the future.
While I agree with a couple of R.J.'s picks, I chose three others to add to my list.
1. Chris Stapleton's "Traveller"– love it all, from the grit of songs like "Tennessee Whiskey" and "Parachute", to the sadness of "Daddy Doesn't Pray Anymore" and "Whiskey and You," to my favorite (so hard to pick), "When The Stars Come Out," it's all good.
2. Thomas Rhett's "Tangled Up" – I am completely ok with all of the new ground TR covers sonically on this album. He pulls it off, over and over again. Can't wait to see him on the "Suits and Boots" tour!
3. Miranda Lambert's "Platinum" – It might not have had as many "hits" this time, but that makes it all the more listenable. I often change my mind on what song is my favorite every time I listen.
4. Zac Brown Band's "Jekyll + Hyde" – like Thomas Rhett, Zac stretched himself, trying some new themes and styles. I admire anyone who can step outside of themselves and just see what happens. Song that blew my face off: "Bittersweet."
5. Granger Smith's"Dirt Road Driveway"/ "4×4" EP– I know, the album came out in 2013. But guess what, it's only just now getting the exposure it deserves beyond Granger's formidable fan base that knew him back when, back then. And the EP is, well, an EP, an appetizer, really, for what comes next. This guy has got a powerful message and skillz to present it. Can't wait to see what comes next.
What would make your Top 5 Country albums of the year?