We all have different tastes, but you might agree. – Fletch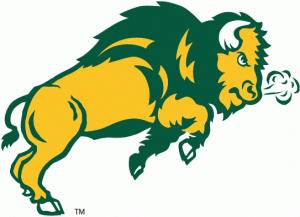 Do like I did, and pick your bracket based on which mascot you think would be tastier to eat. I chose up front not to eat any humans, then dogs, then protected species. Had to pick a dog or two, and even one eagle. I know I will go to Hell for that.
My Final Four was Maryland vs. Coastal Carolina and North Dakota vs. North Florida.
Check out all the mascot names here.