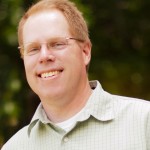 Thanks for listening to Today's Q106!  I cover 10:00am to 1:00pm weekdays.  Over the noon hour, I get to play your requests during Lunchtime On Demand (321-1063 or 63223 for text requests).  Feel free to check in and let me know where you're listening and what you need to get you through the middle of your day!
It's the time of the year to see a list for everything that happened in 2016! Here's "My Top 5" for 2016- they might not be the highest charting songs of they year, but each song was
Get your garcinia cambogia free trial here.