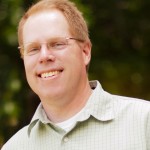 Thanks for listening to Today's Q106!  I cover 10:00am to 1:00pm weekdays.  Over the noon hour, I get to play your requests during Lunchtime On Demand (321-1063 or 63223 for text requests).  Feel free to check in and let me know where you're listening and what you need to get you through the middle of your day!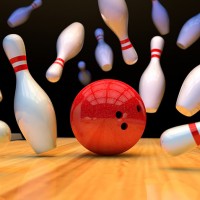 Today's Q106 midday personality Super Dave Ogden was diagnosed with  type-1 diabetes in 2003.  Super Dave and the rest of the Today's Q106 Family would love to spend the day with you for the third annual "Super's
Get your garcinia cambogia free trial here.