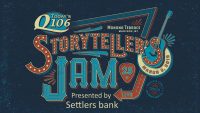 A concert like no other. All acoustic, all artists on stage at the same time, and nobody knows who's performing until they walk on stage! And always, a benefit for the American Family Children's Hospital in Madison.
Presented by Settlers bank
Today's Q106 Storytellers Jam 25 – Sunday March 3, 2019 at Monona Terrace.
Photos are here.
VIP meet and greet photos here.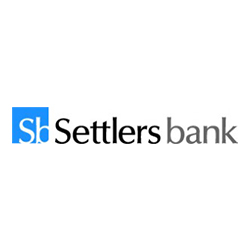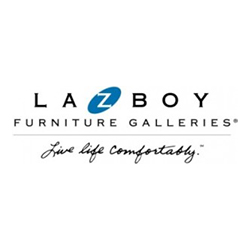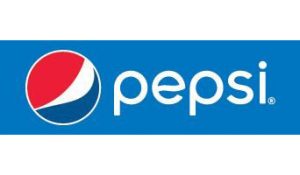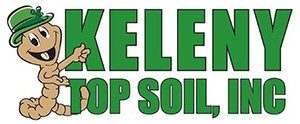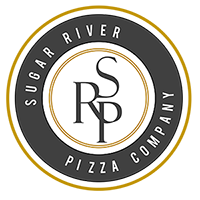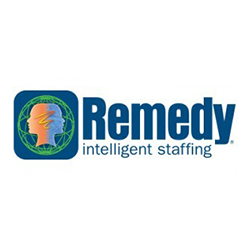 What: Today's Q106 Storyteller's Jam 25 When: March 3, 2019 Where: Monona Terrace Tickets: Pre-sale tickets go on sale 1/9/19 at 12pm (sign up for the Today's Q106 Country Club HERE if you're not already a member