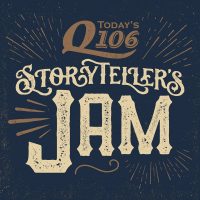 A concert like no other. All acoustic, all artists on stage at the same time, and nobody knows who's performing until they walk on stage! And always, a benefit for the American Family Children's Hospital in Madison.
Presented by Settlers bank
Circle the date for Today's Q106 Storytellers Jam 25: Sunday March 3, 2019 at Monona Terrace.
Tickets: 2nd week of January 2019, members of Today's Q106 Country Club get pre-sale access to tickets, by email. Join here.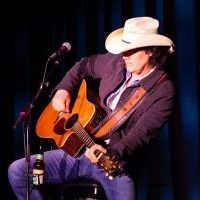 Today's Q106 Storyteller's Jam 24 was so much fun!  The event featured David Lee Murphy, Craig Campbell, Devin Dawson, Mitchell Tenpenny and Carlton Anderson Here's what it looked like to start the show! Today's Q106