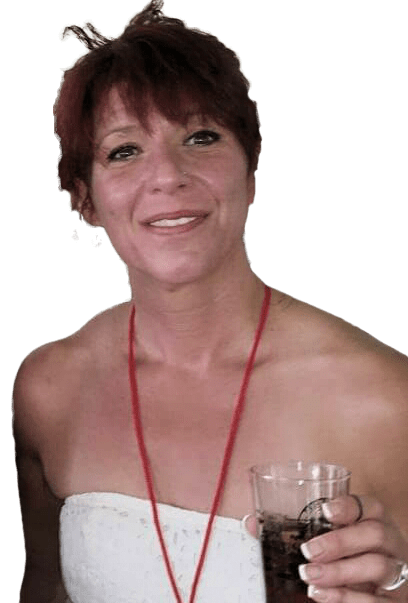 Hi- I'm on the air afternoons from 3p-7p and from 7p-12 midnight weeknights!
Mel is short for Melanie!
I graduated high school from Viroqua. I've been in Madison since 1989
I have one daughter she's 26 her name is Alisha.
I lived in Nashville for 2 years because I love country music and the people that make it… Play it… Write it… Produce it… Anything and everything about it…..so much I moved there. However I will never date another musician!
My older sister just retired as a First Sergeant in the army, crew military her whole life. My little brother is a fireman in Deerfield. And me…. the music chick… go figure!
I once sang in the studio with the Van Zant brothers, very much against my will, covering their brothers' Sweet Home Alabama.