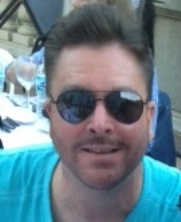 Weeknights 7pm- Midnight
I'm the hometown guy that loves Madison for its Badgers, biking, boating and craft beers … and country music goes really well with all of it! Introduce yourself, request a song or just share what's on your mind.
Studio:  608.321.1063
Text:       63223
Email:    mark@q106.com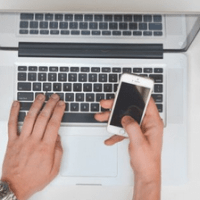 When you exchange numbers in hopes of getting to know someone better, do you prefer to talk or text? Remember, texting came long before talking. Is it possible to build a relationship with someone entirely through messaging?