HJ Pertzborn Plumbing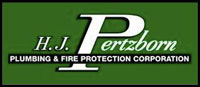 – their plumbers wear booties over their shoes to keep your house clean! And if you need more than plumbing, call HJ Pertzborn Plumbing to be your contractor for remodeling. They can do the whole thing- flooring, electrical, drywall, and plumbing, of course!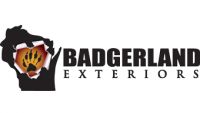 Badgerland Exteriors – they're local, provide great value and quality, and….they're good lookin' too! It's a big deal to make a decision on a new roof, siding, or gutters, and Badgerland Exteriors promises they'll make it easy.