Feel free to email me anytime. I thank you for listening now, and ask you to keep listening as we work to make Today's Q106 the best it can be for you.
I like these folks! 
Officially Fletch-o-mmended List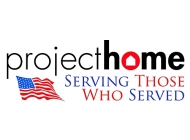 by Fletcher Keyes I've supported Madison's Project Home for a long time. Their mission to help people stay in their homes by making them safer, warmer, drier, and more accessible is one of the most noble missions.