Today's Q106 wants to hook you up before every Badger football game!
– Listen for your chance to win VIP passes for a private tailgate party with Leinie's!
– Including free food from Coach's Club and UW Provision!
– Special thanks to Keleny Topsoil!
– Win passes every morning with Jackson + Steph and during On Demand Trivia with Super Dave at noon leading up to Today's Q106 Homegame Tailgate Parties!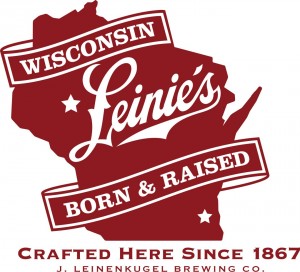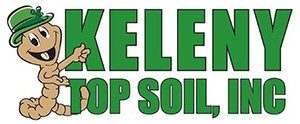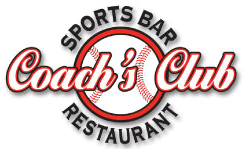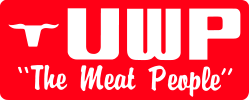 Tags: