Jordan Davis and Lainey Wilson put on a fantastic show!
Thanks to another sell-out, we'll donate thousands of dollars to the American Family Children's Hospital in Madison.
Today's Q106 Storytellers Jam 27 was presented by Settlers bank
Check out back stage video from before the show, thanks to Endres Insurance!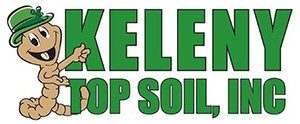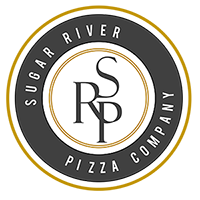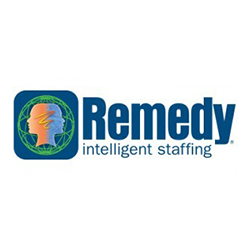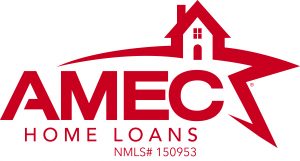 Tags: