They served us. Now, let's serve them.
THANK YOU for supporting Project Home's "Serving Those Who Served" radiothon,  helping keep Madison-area veterans in their homes, providing safety and weatherization upgrades for those who otherwise might not be able to afford them.
Grand Total raised: $22,425.00

It's not too late to give! Click the "donate now" button below to give.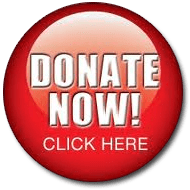 Click here to make an online donation.

Special thanks to community partners who will match or donate, including MABA, NECA/IBEW Local 159

Tags: