Today's Q106 is excited to spend Labor Day Weekend with you on the capitol square for the Taste of Madison, September 1st and 2nd!  Special thanks to Lambeau Field Live presented by Associated Bank, Lands' End, and Festival Foods.
SATURDAY (9/1)
2:30pm – 3:15pm  Wheelhouse
3:45pm – 4:30pm  Alannah McCready
5:15pm – 6:15pm  Tyler Rich
7:00pm – 8:30pm  Jordan Davis
SUNDAY (9/2)
12:00pm – 1:00pm  Jessi Lynn Band
1:45pm – 2:30pm Brandon Lay
3:15pm – 4:45pm Madison County
5:30pm – 7:00pm  Ashley McBryde
* DJ Aaron Jai will be performing between artists all weekend!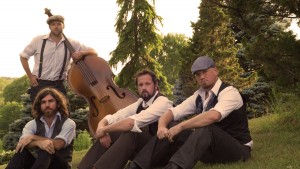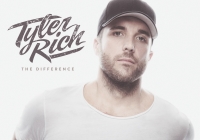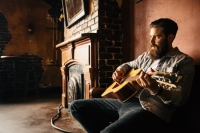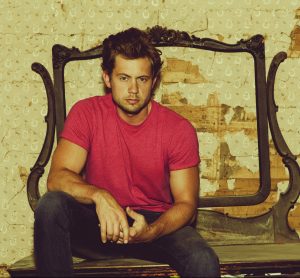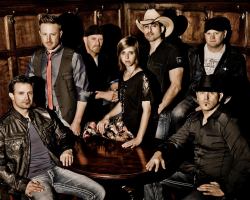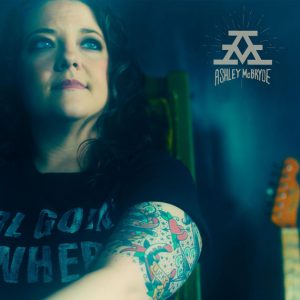 Tags: