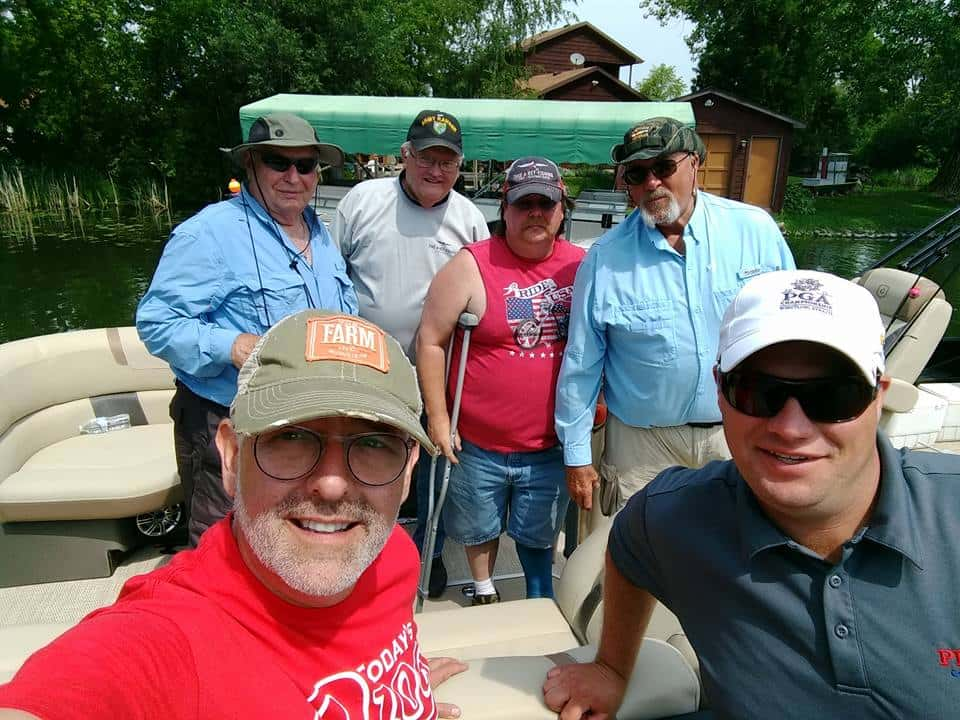 Today's Q106 and Pharo Marine thank you for your service.
And, we invite you on a free day of fishing on Lake Waubesa, with Take A Vet Fishing!
When: Sunday June 3rd, on the water starting at 7am.
Where: Boats will load at Babcock Park in McFarland. Post-fishing lunch and festivities at American Legion Post 534, 4911  Burma Road in McFarland.
Why: Because it's so much fun, fishing and connecting with other Vets from around the Midwest. Event details are here.
How: Click here to sign up, at no cost.
Way Cool: Pharo Marine will donate $100 to Take A Vet Fishing for every boat they sell in the month of April!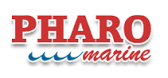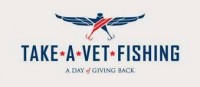 Tags: