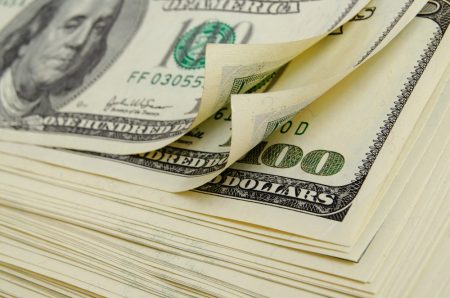 The Today's Q106 Secret Salute is back.
Sign-up and listen, like you do anyway, to win!
Then…
Make sure all your radios are set to Today's Q106, and that you have the free mobile app.
Listen to hear if your name is announced on the air at 7:30am, 11:30am, and 3:30pm each weekday.
When you hear your name at 7:30am, 11:30am, or 3:30pm call 608-321-1063 within 15 minutes and win $100.00 instantly!
Plus! TELL A FRIEND and increase your chances of winning! If they enter and win $100 through your referral, you will also win $100, instantly!

Contest runs 9/11/17 through 10/6/17

Rules are here.

Tags: