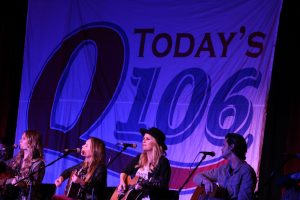 Today's Q106 Storyteller's Jam 22,  Monona Terrace on October 15, 2017!
SOLD OUT
Don't forget to follow our Today's Q106 Storytellers Jam 22 FB page HERE to get up to date info on the concert and Mystery Artists!
-This concert is a benefit for American Family Children's Hospital in Madison.
VIP Ticket Holders:  You must arrive between 5:00pm and 5:30pm.  Please pick up your VIP credentials at the will-call table when you arrive.
General Admission Ticket Holders: Lineup numbers for general admission ticket holders will be distributed starting at 12pm at Monona Terrace.  YOU MUST PICK UP EACH INDIVIDUAL LINEUP NUMBER IN PERSON (which means, one person is not allowed to pick up lineup numbers for other people that are not with them, no exceptions).  If you have a lineup number, you must be back in the lounge at Monona Terrace by 6pm to claim your lineup spot.  Doors open at 6:30pm.  If you choose to not pick up a lineup number, you can simply lineup behind everyone that has a lineup number after they are in place.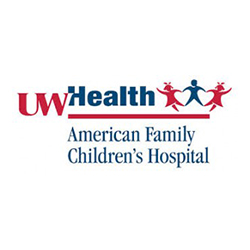 Presented by…

Tags: