Congratulations to our New Homegrown Hero this week… Dawn Foster from Portage!
Melissa Kampka submitted Dawn Foster to be our Homegrown Hero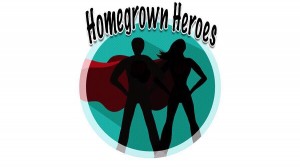 Dawn is an amazing children's librarian! Melissa's two year old has cystic fibrosis and hasn't been able to go to storytime. To make him feel included, Dawn has sent crafts home so he can still participate.
If you know someone you'd like to nominate to be our next Homegrown Hero, Click HERE to submit yours!