by Fletcher Keyes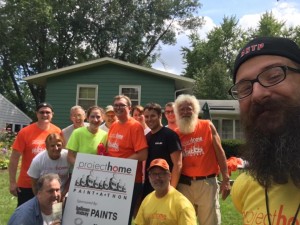 (updated September 14, 2017)
I've supported Madison's Project Home for a long time. Their mission to help people stay in their homes by making them safer, warmer, drier, and more accessible is one of the most noble missions.
Last year Project Home added a new program- "Serving Those Who Served"- focusing specifically on veterans who otherwise might not be able to afford important improvements and safety upgrades in their homes.
There is a long waiting list of Madison area vets waiting for the life-changing work that Project Home's Serving Those Who Served program does, but funding cuts are keeping too many vets on that waiting list, for too long.
Today's Q106 will support Serving Those Who Served in every way that we can, including getting the word out about this amazing program that is so needed in our community, for our vets.
Would you be able to help, too?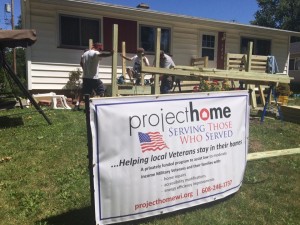 If you can give a gift, no matter what size, to help keep a veteran in his or her home, please click here.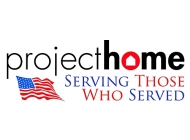 Tags: