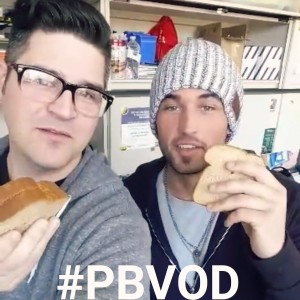 Wikipedia is a pretty great website. It's free, and you can actually edit the pages yourself. Much like chat rooms, there are monitors to make sure the pages are as close to accurate as possible.
i.e., If somebody changed President Obama's wiki to say he was the first president of the USA, the monitor would change it back immediately because it's common knowlege George Washington was the first president. Sometimes, other edit remain until another user or even the subject of the page decides to correct the information.
When hanging with Michael Ray, we realized there was only 1 paragraph about his career, so he decided to add another chapter to his exciting life!
Check out the video. If you could write your wiki page, what would you want on it?
As always, if you want more country artist access & #PBVOD, follow @noahonair on Twitter, Instagram, Facebook, & Snapchat!