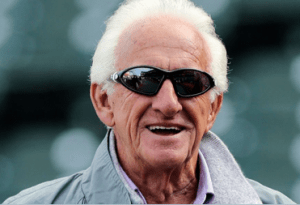 You know I love everything baseball. One of the added blessings to the beginning of spring training, and the baseball season is all the baseball movies that will soon be airing.
There are a lot of great baseball films, and a couple of mine feature the local team. Bernie Mac was Mr. 3000, and Mr. Baseball Bob Uecker was top notch in Major League.
What is your favorite thing about baseball?
It is "Major League" night for tonight's #Brewers game. What's the best Harry Doyle/Bob Uecker line? Vote in our poll http://t.co/4sHMzlNNP9

— Dave Heller (@dave_heller) July 21, 2015
Bernie Mac is the real mr. 3000 pic.twitter.com/KPU9qoV1tP

— P Daddy (@payton_stanford) June 19, 2015